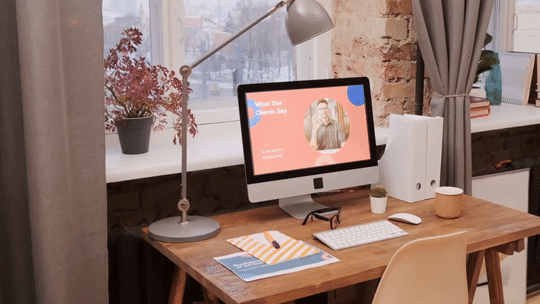 EzSites4U specializes in creating high-quality website design solutions, not only for businesses in Youngstown, Ohio but also for clients across various locations and across the globe. We firmly believe that every small business deserves a captivating online presence, and we are committed to transforming that belief into a reality for our clients. Whether you're starting your business venture or aiming to enhance your existing online presence, we provide customized solutions designed to perfectly match your distinctive requirements.

At EzSites4U, we are committed to delivering exceptional value. We recognize that affordability is crucial for small businesses, which is why we maintain highly competitive pricing without compromising the quality of our services. Our goal is to help you establish a robust online presence, expand your reach, and connect with a wider audience. By collaborating with us, you're not just getting a website; you're investing in a strategic tool designed to drive traffic, generate leads, and boost conversions.

What sets us apart is our dedication to staying ahead of the curve in terms of technology and design. Our websites are crafted using cutting-edge techniques to ensure they are not only visually appealing but also user-friendly, mobile-responsive, and optimized for search engines. We understand the importance of search engine visibility and employ best SEO practices to enhance your website's online visibility, making it easier for potential customers to find you.

At EzSites4U, we are more than just a web design company; we are your partners in online success. Our mission is to help your business thrive in the digital landscape. Don't miss out on the opportunity to elevate your online presence and take your business to new heights. Contact us today, and let's embark on this journey together. Experience the EzSites4U difference – where creativity meets functionality, and results reach your expectations.
REQUEST A FREE DEMO WEBSITE
Want to see a preview of your new website?  Contact us today to request a FREE no-obligation design demo.